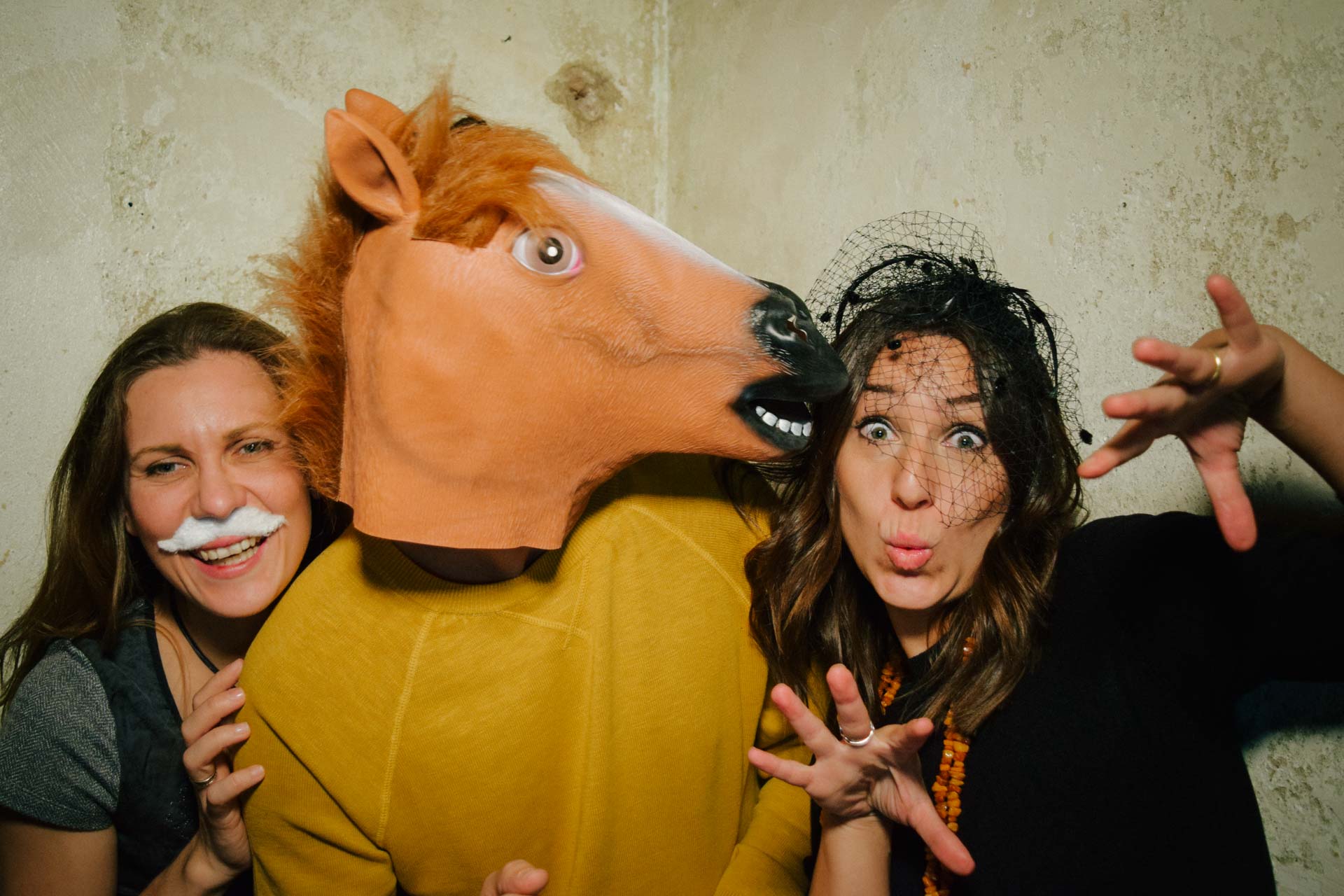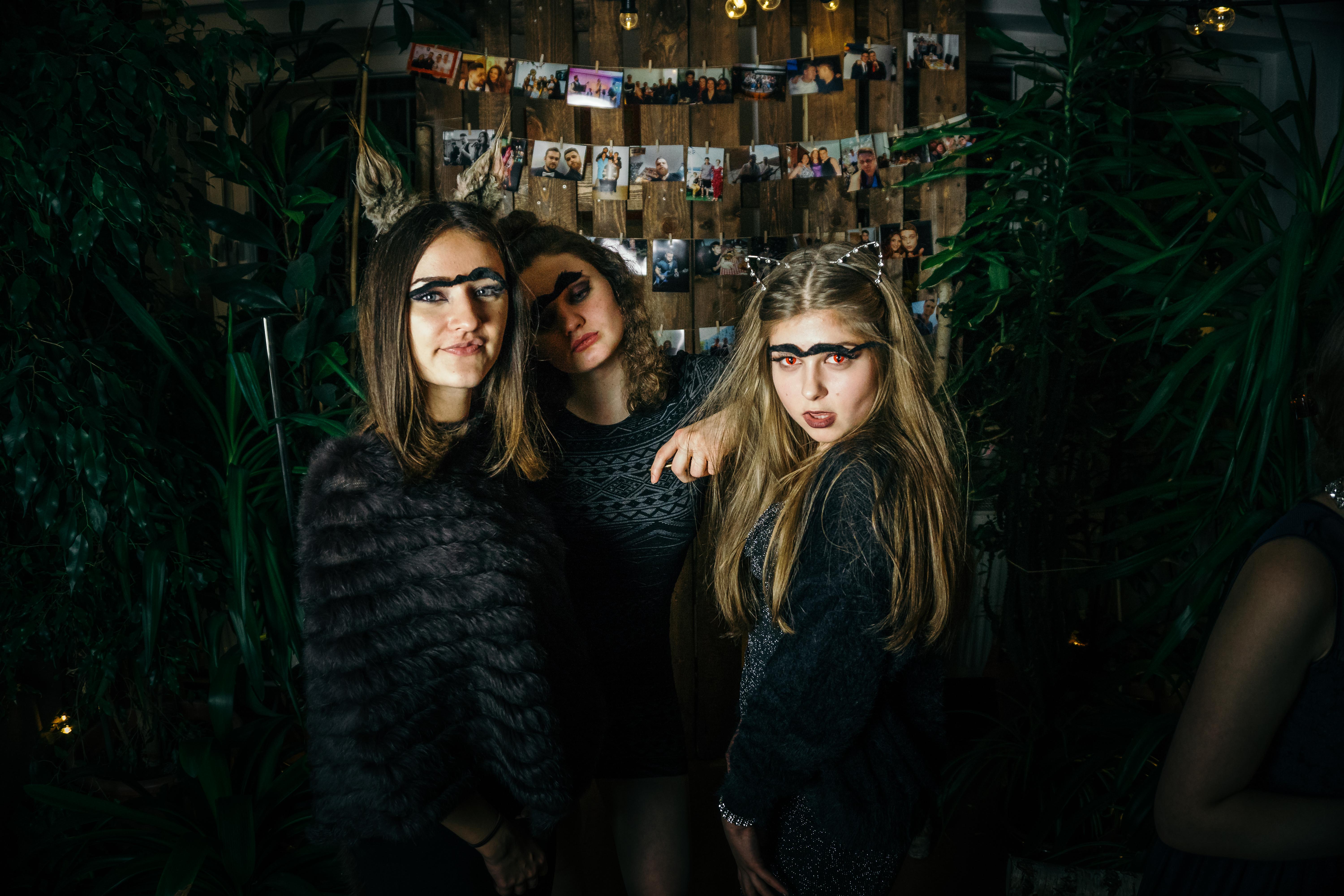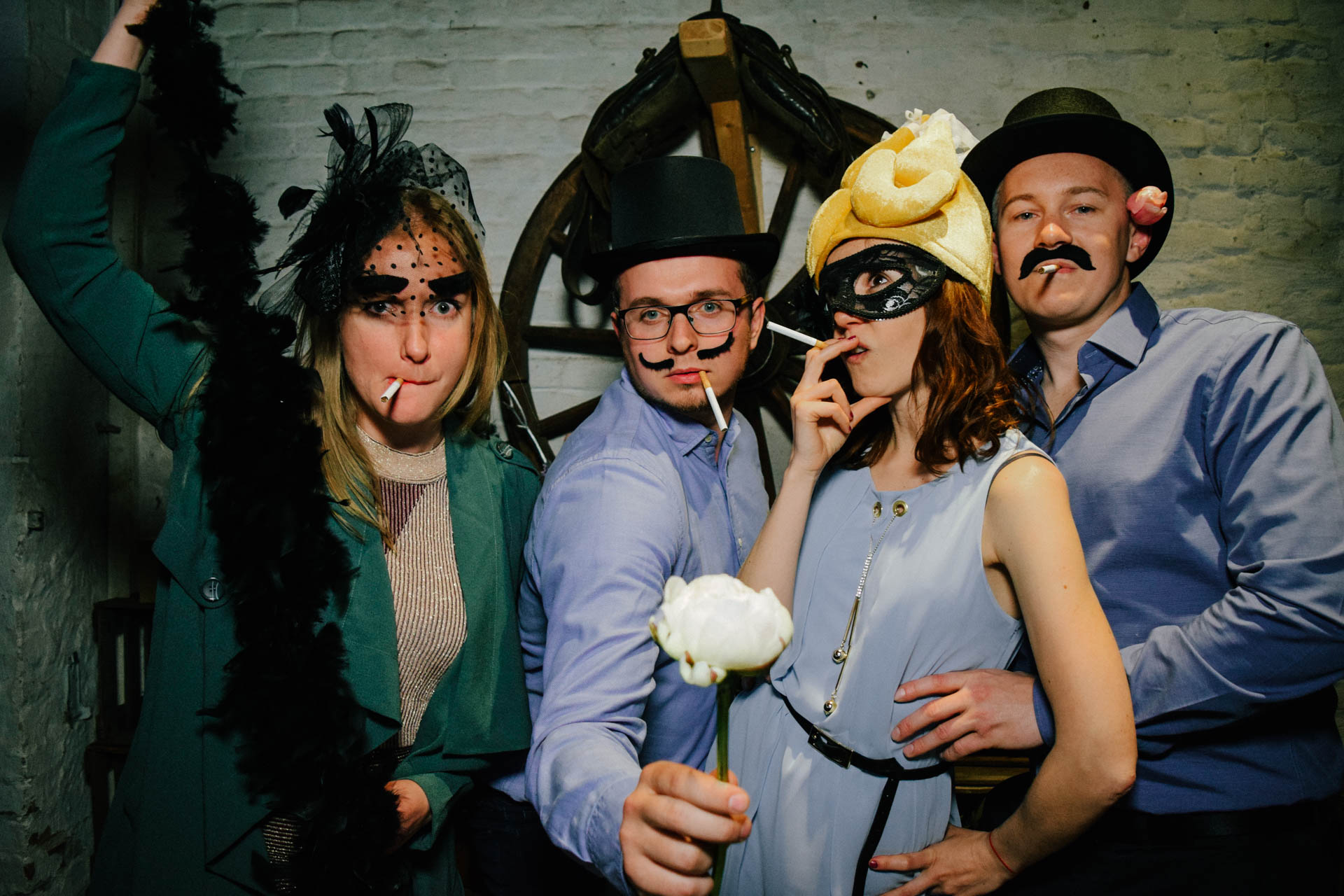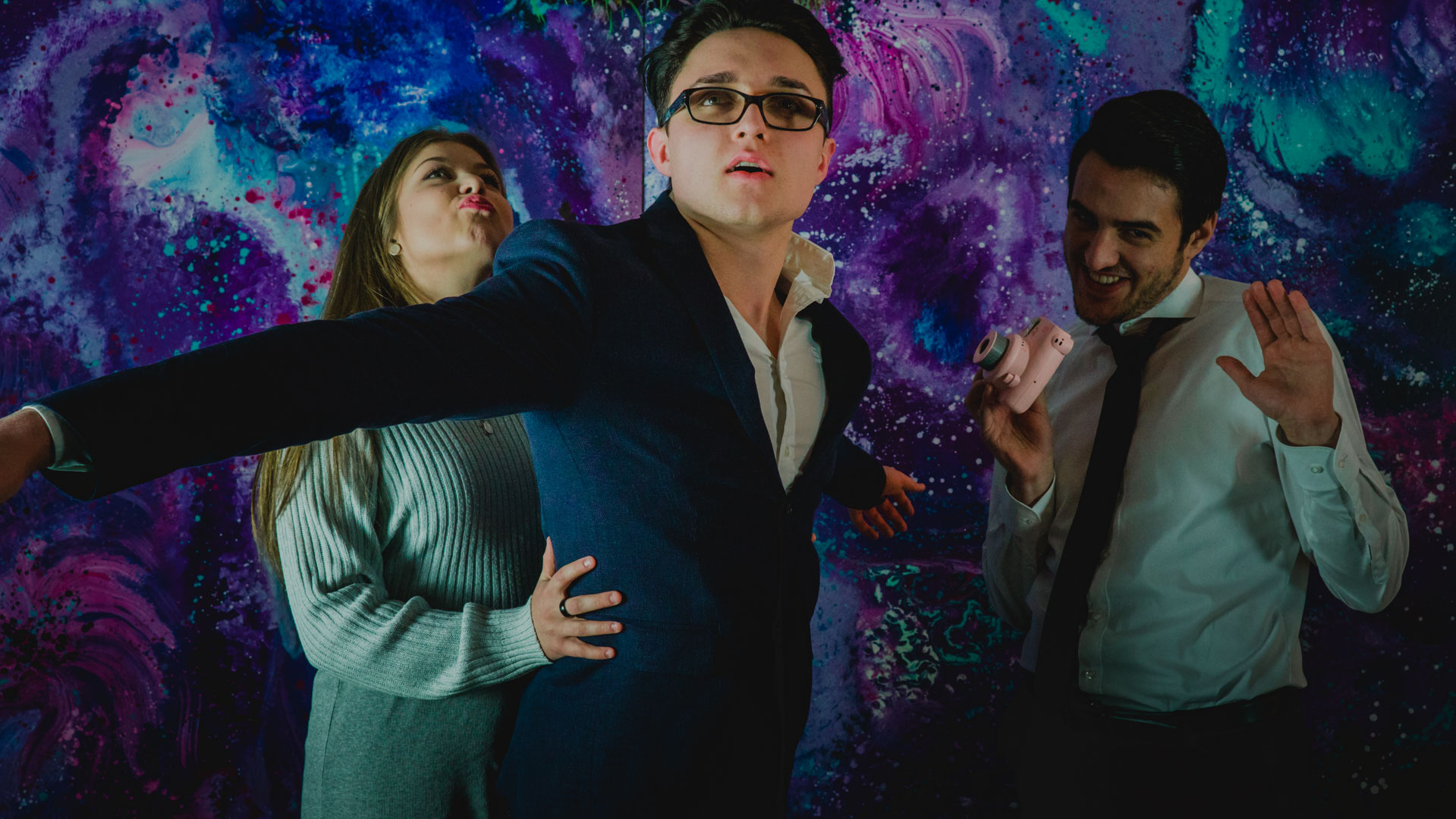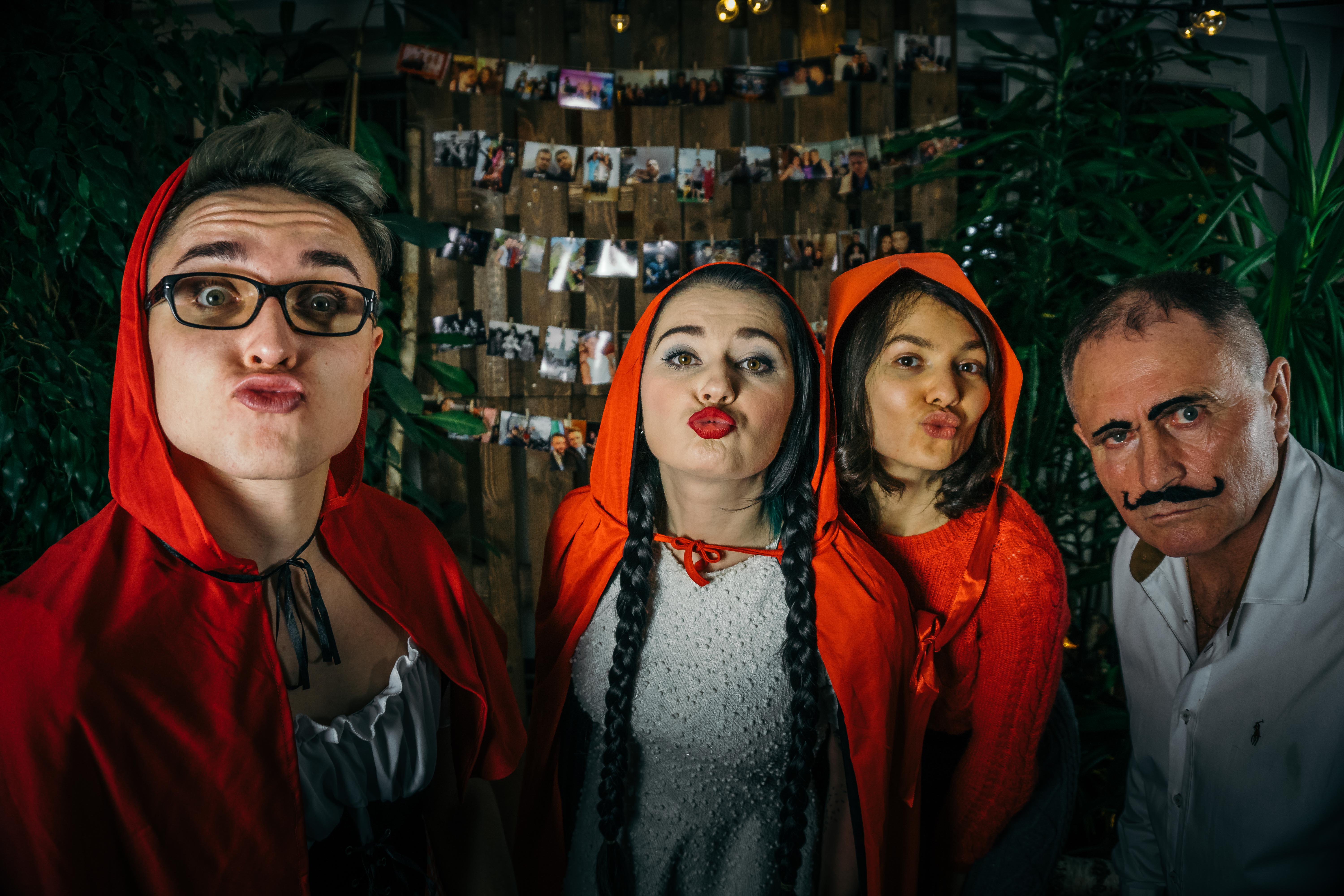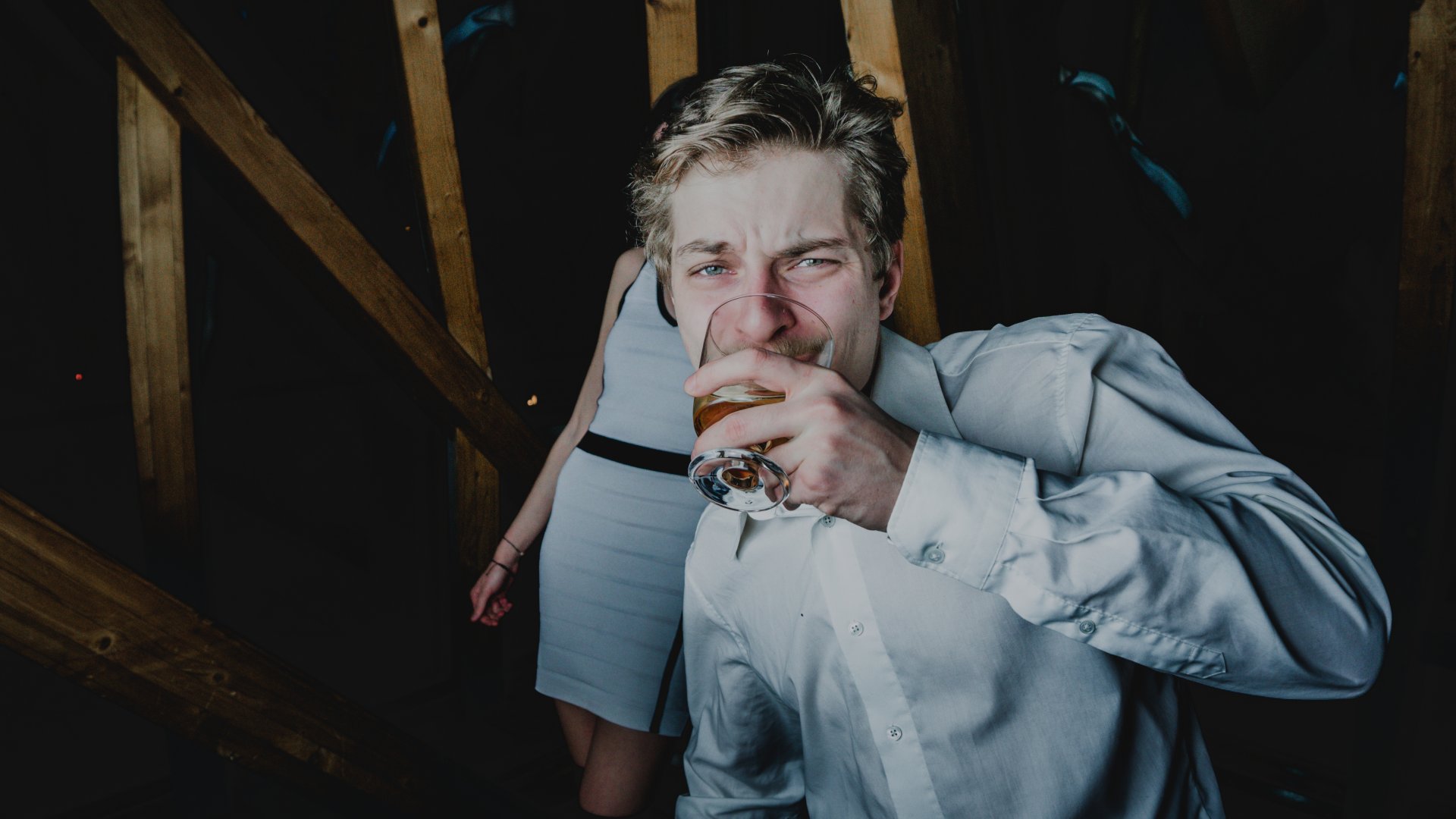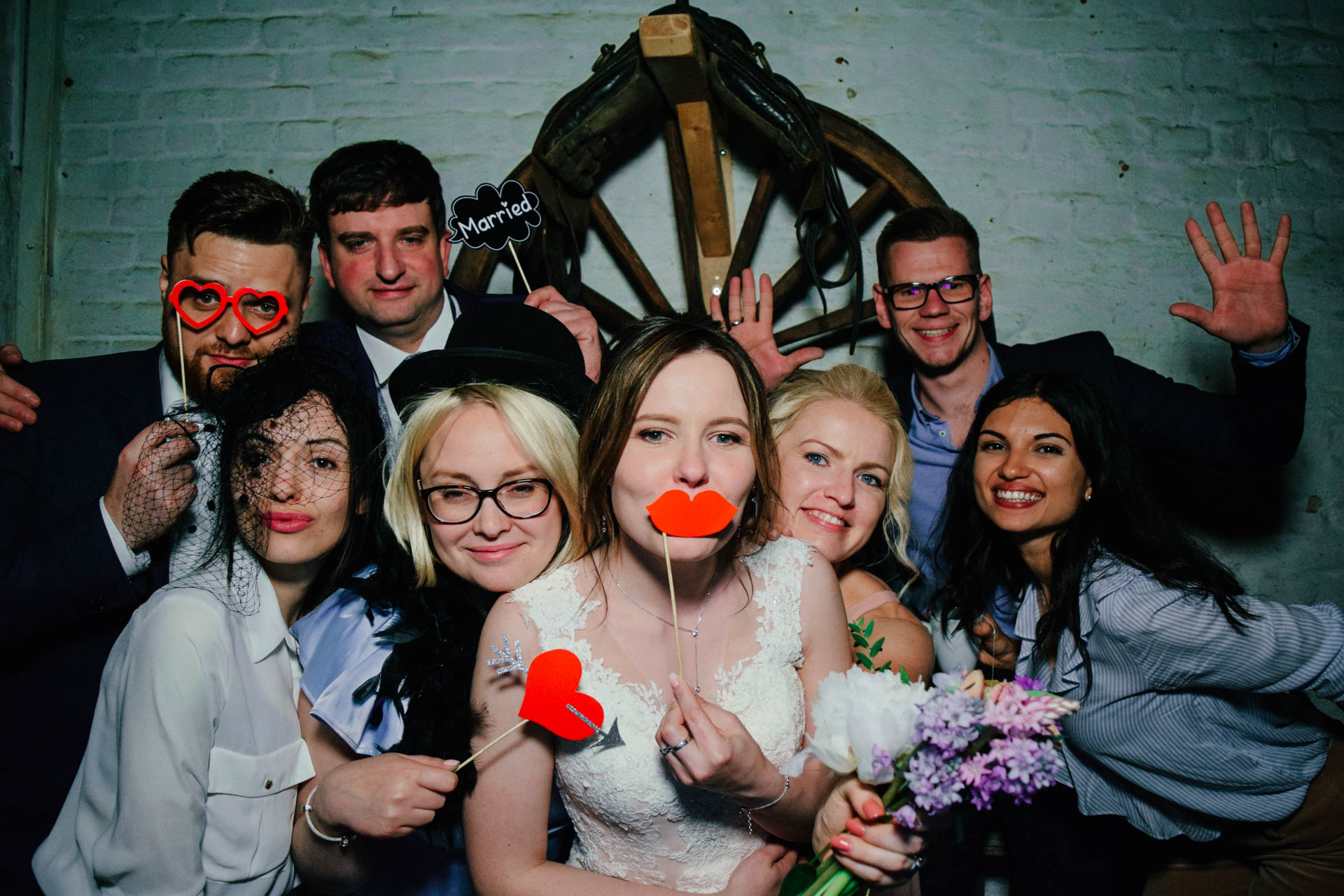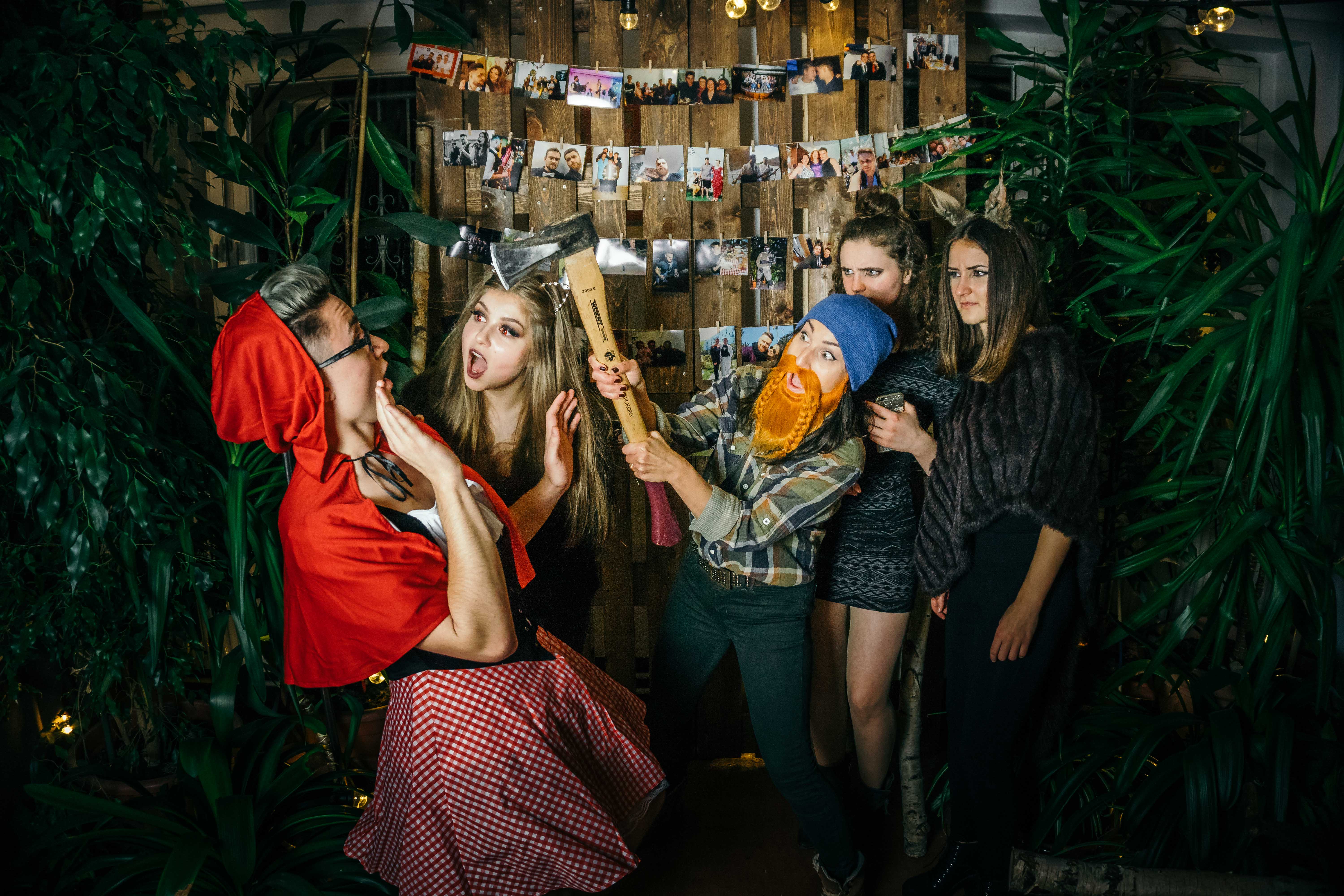 Hallo! Ich bin Daria Belz.
I'm a trend setter, an adventurer, a coffee lover and a photographer! I love experiments and personal projects. Finding new perspectives and breathing in new life into old boring scenes is what inspires and gets me excited! If you call yourself a creative, proudly wear that title, be memorable, inspire others and always be ahead of the crowd! Be Evóra!
PHOTOBOOTH
... denn die Erinnerungen kommen nie aus der Mode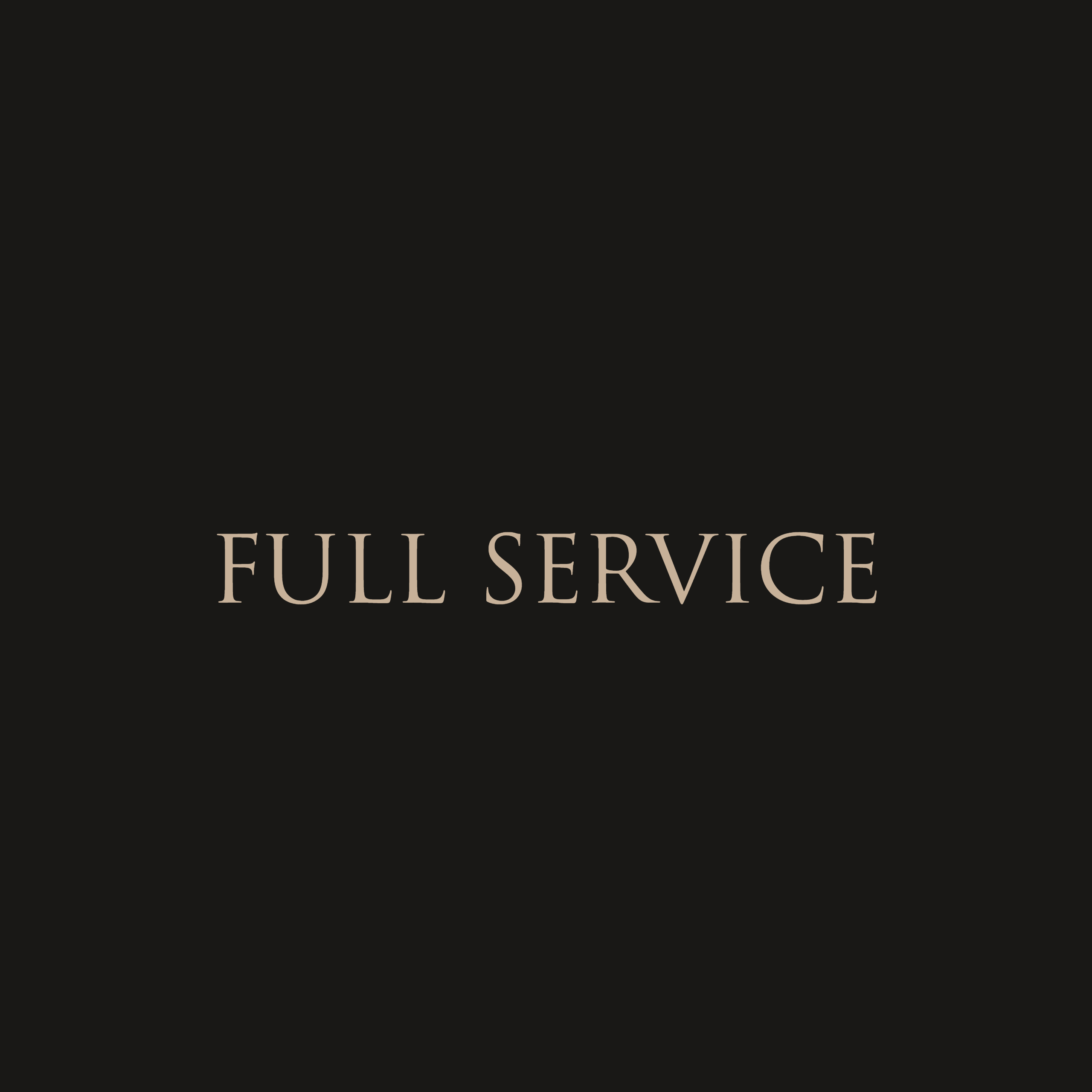 AUFBAU UND ABBAU INKL.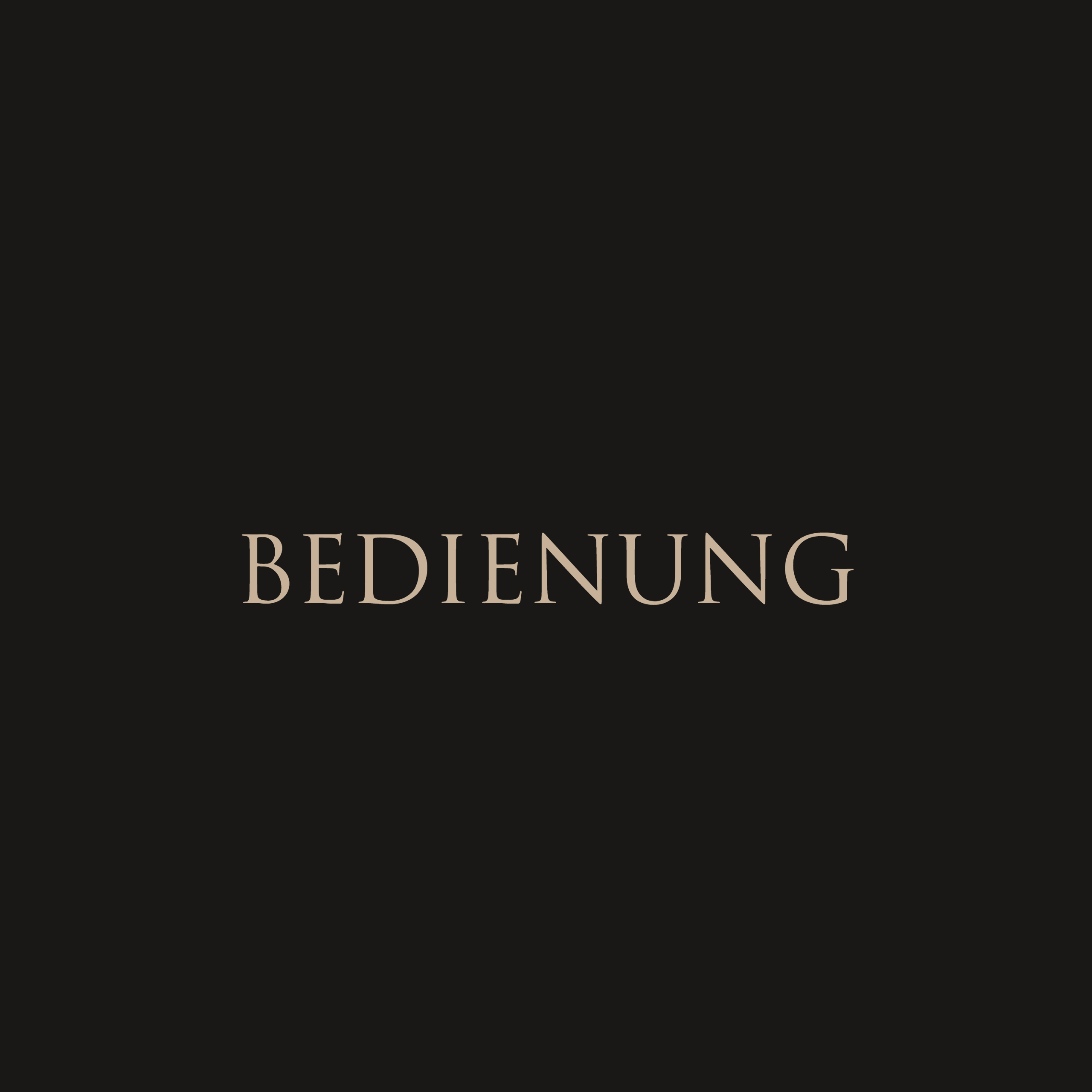 KINDERLEICHT!
START BUTTON DRÜCKEN UND LOS GEHT'S!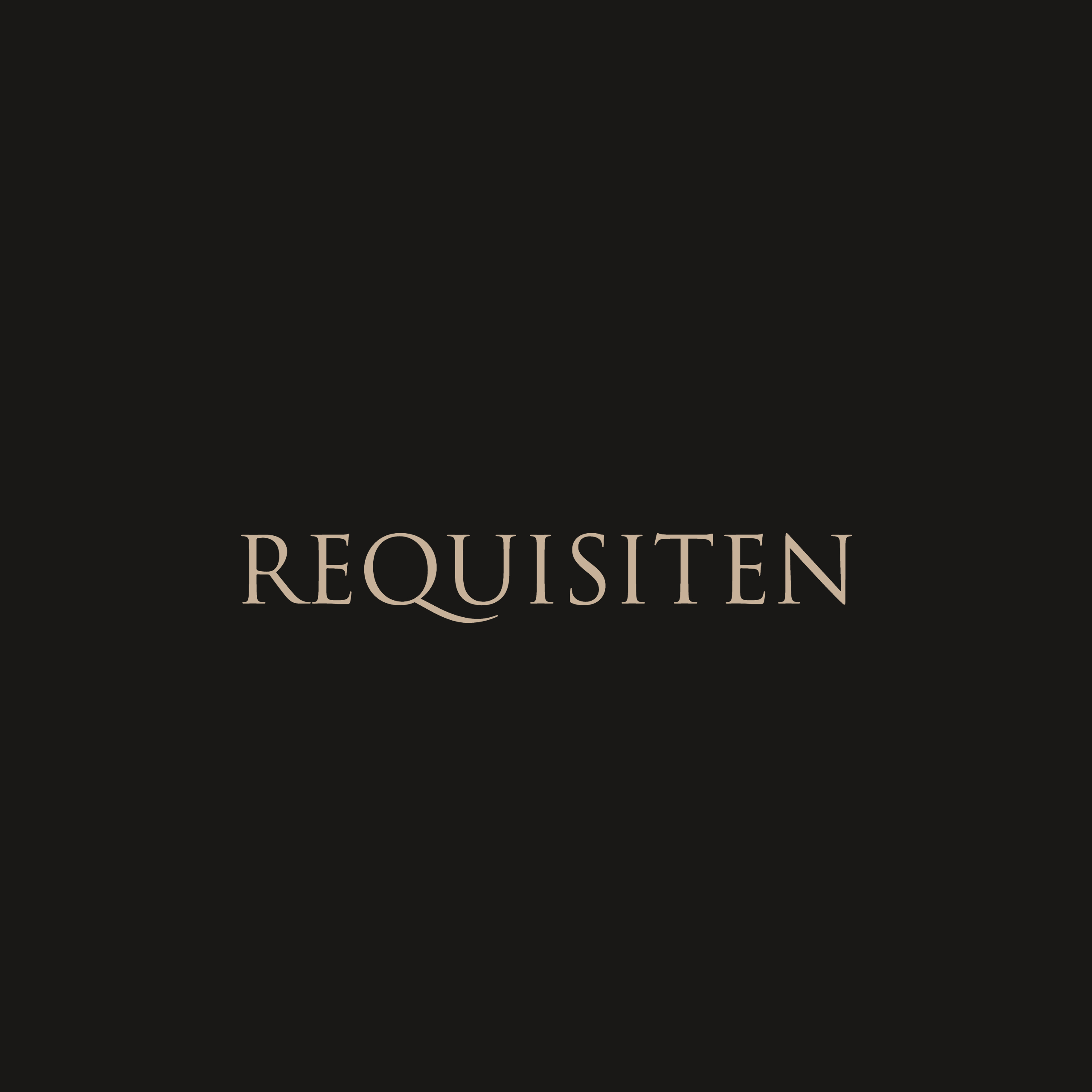 VIELE COOLE REQUISITEN INKL.
DIVERSE BUNTE UND SCHWARZ - WEIß FILTER
AUSDRUCKGRÖßE
10CM x 15CM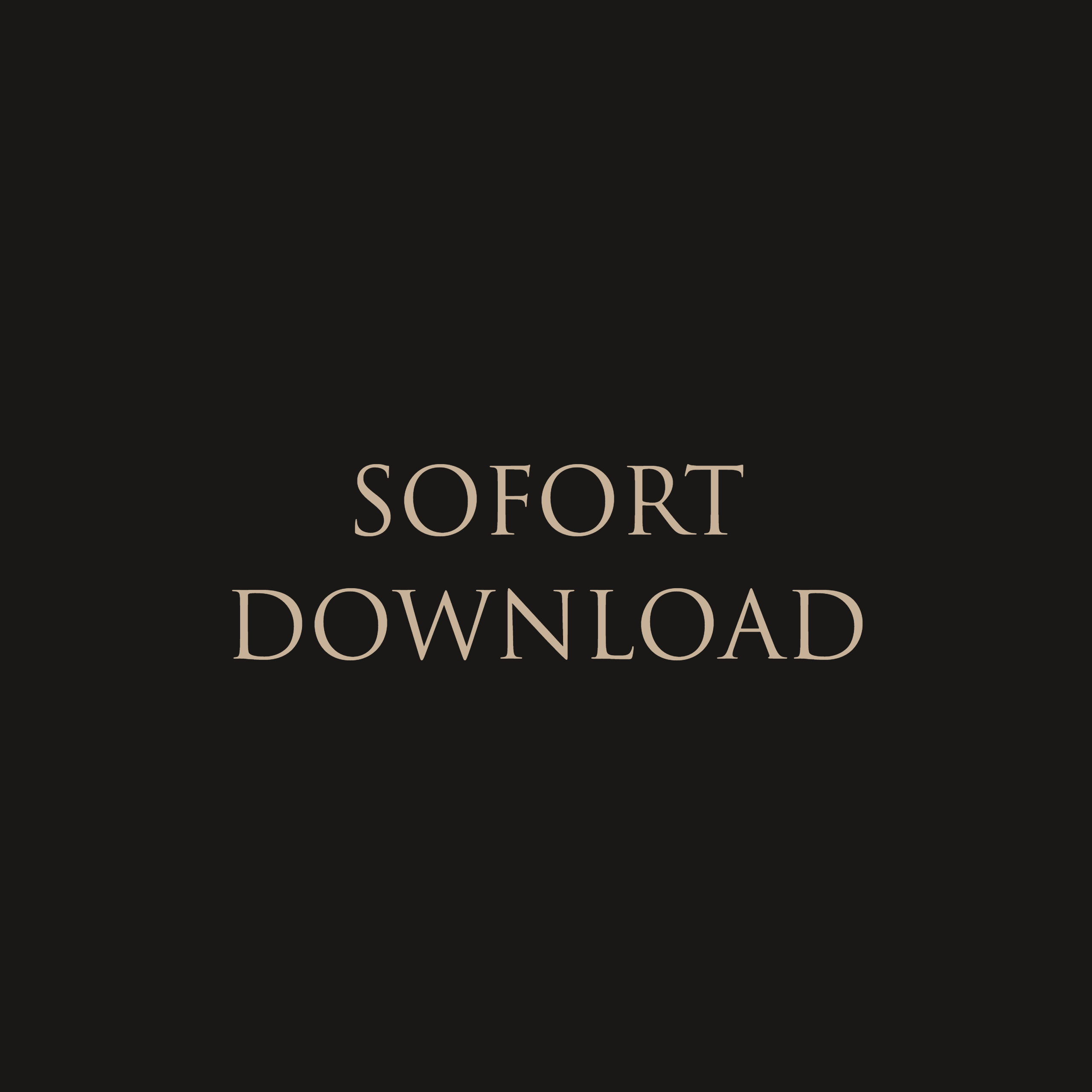 ERHALTE DEIN BILD SOFORT PER EMAIL
ONLINE BILDER GALERIE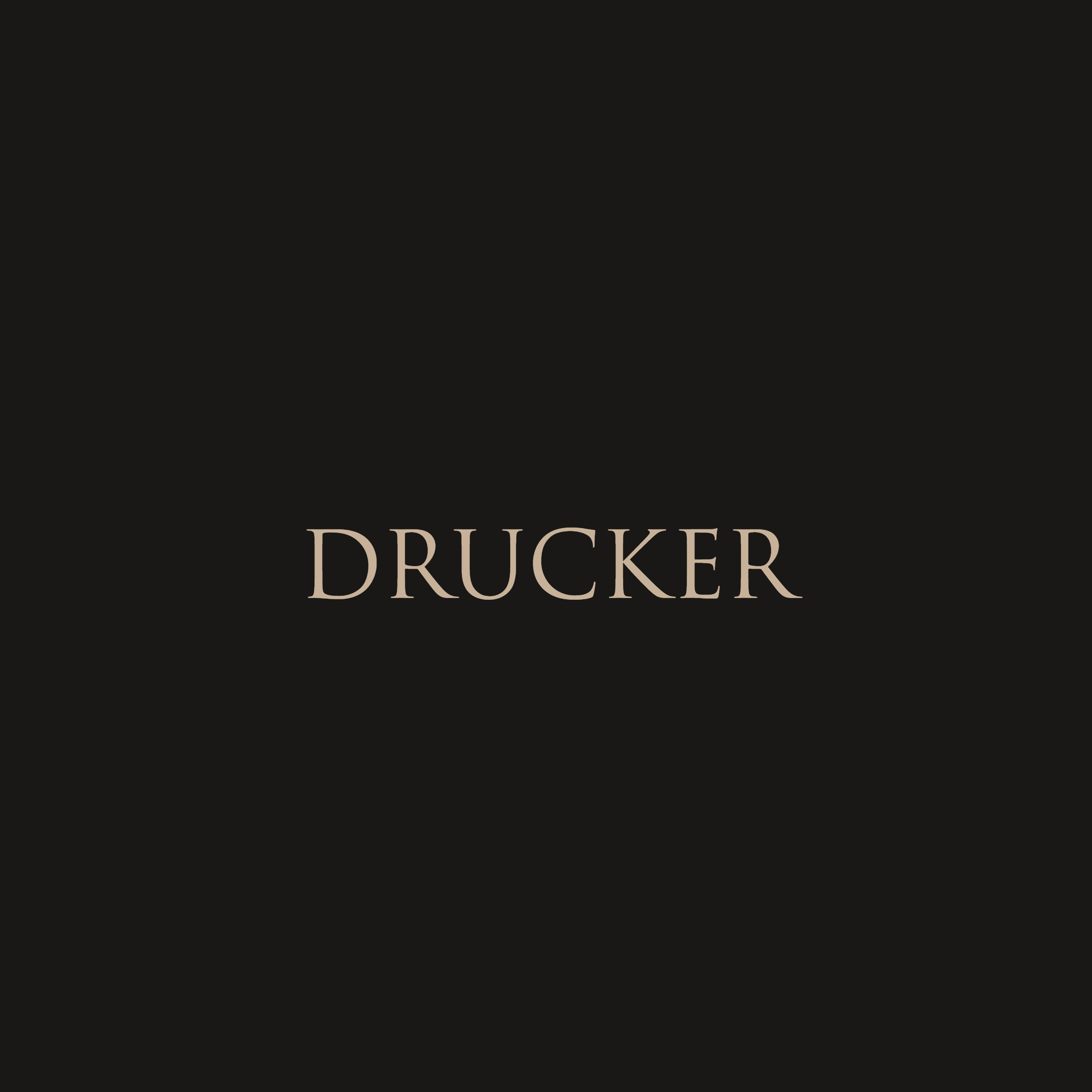 DNP DS 620
THERMOSUBLIMATIONSDRUCKER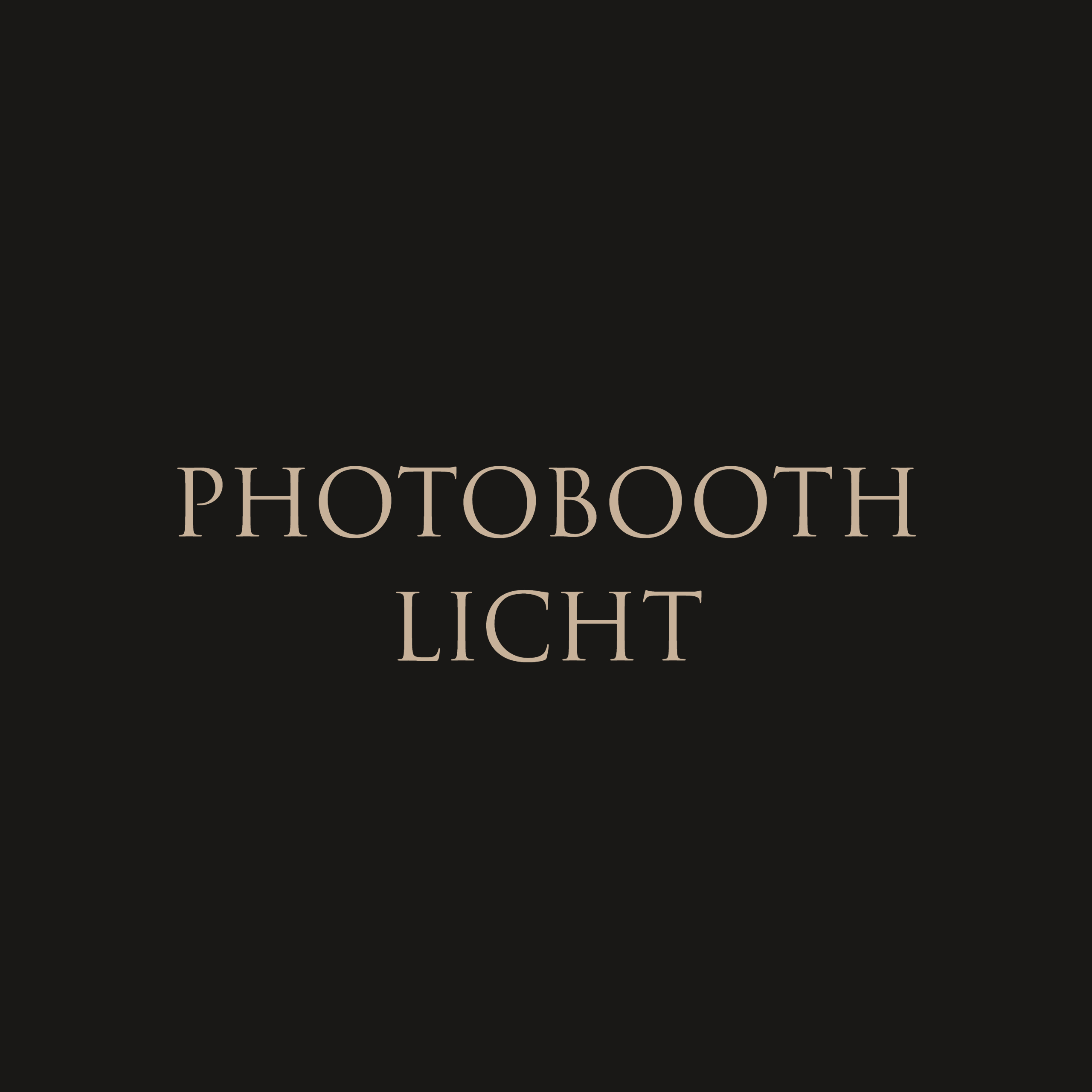 PROFESSIONELLES DAUERLICHT
Kein Blitz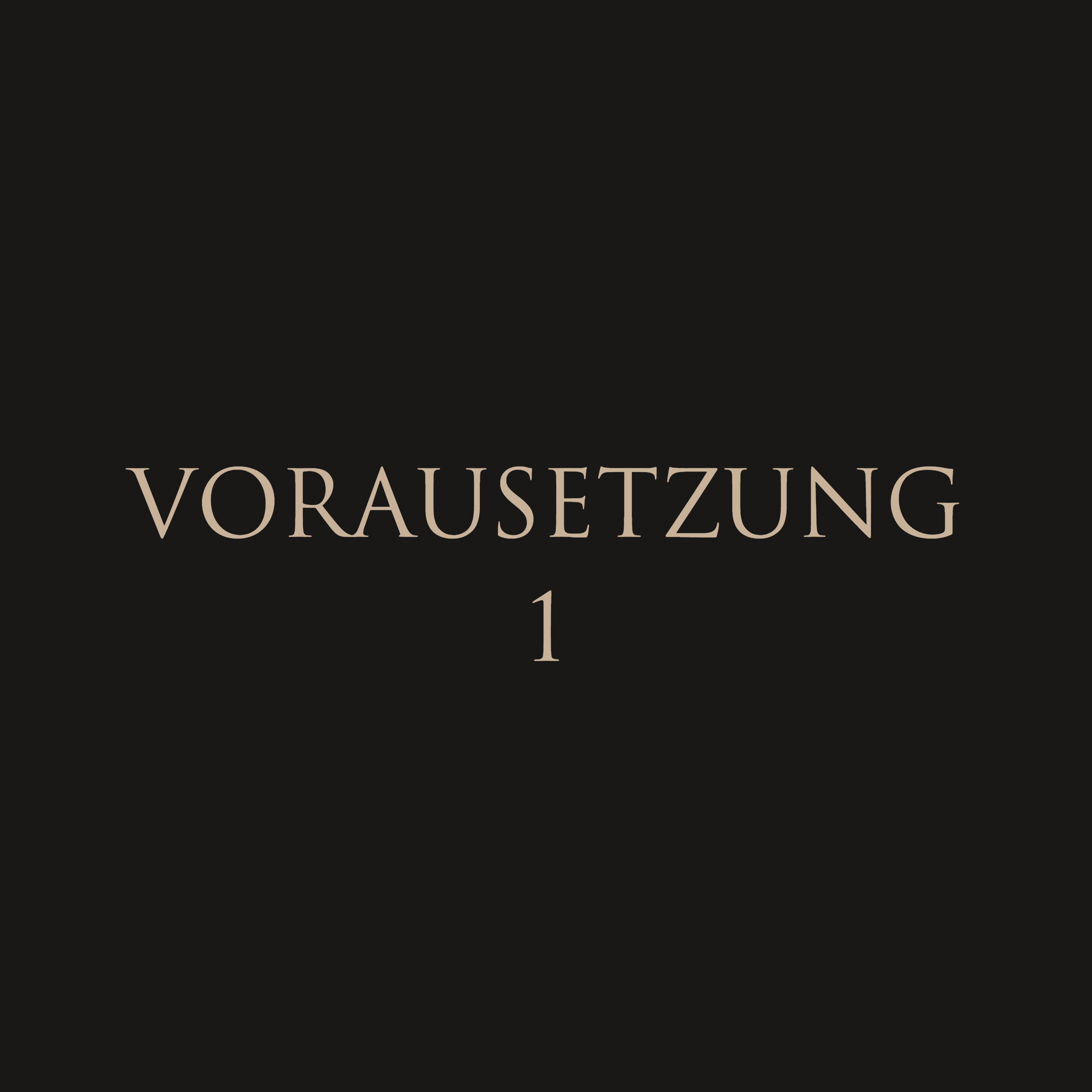 DIE PHOTOBOOTH BENÖTIGT EINE "NORMALE" STECKDOSE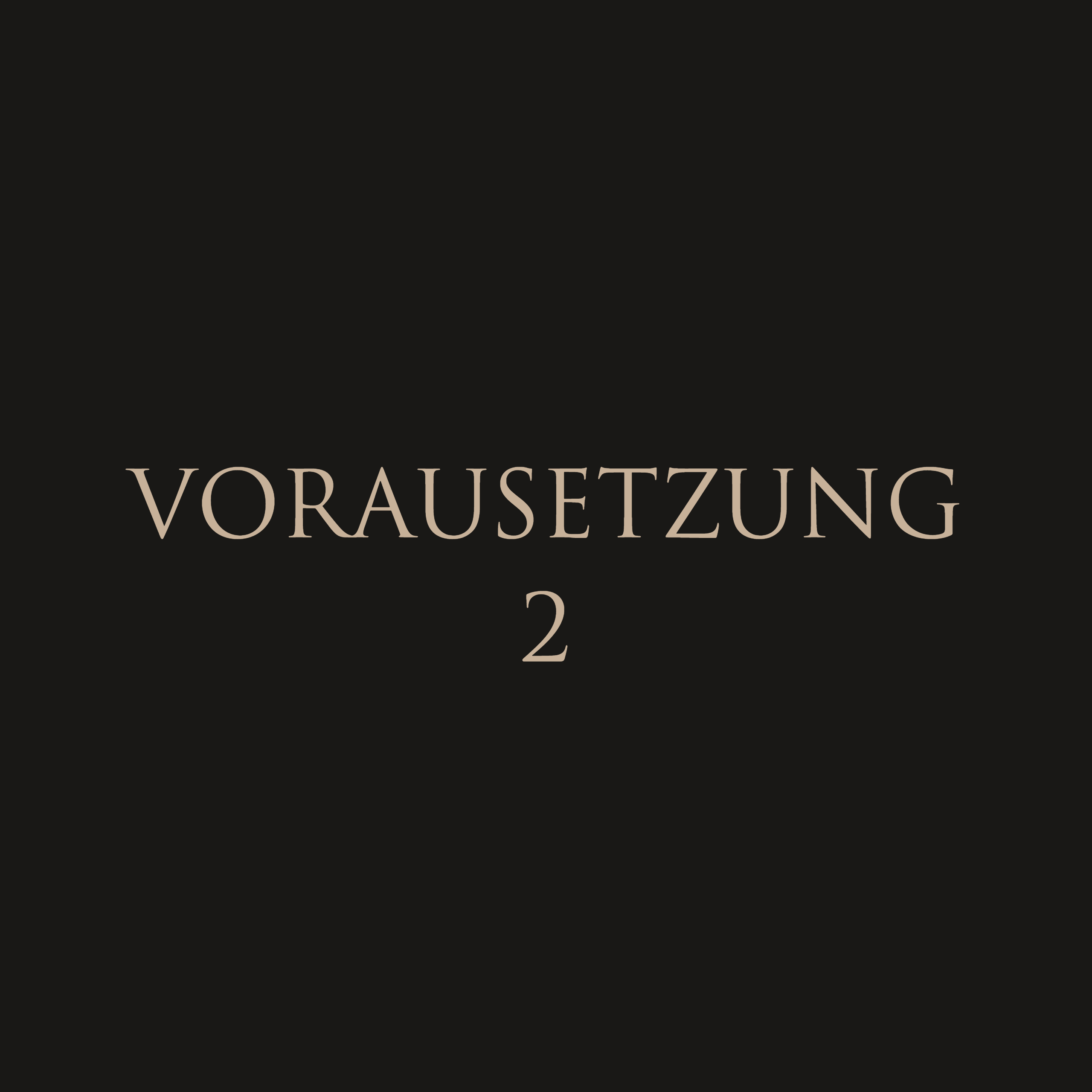 UND EINE FLÄCHE VON: CA. 2,5M x 2,5M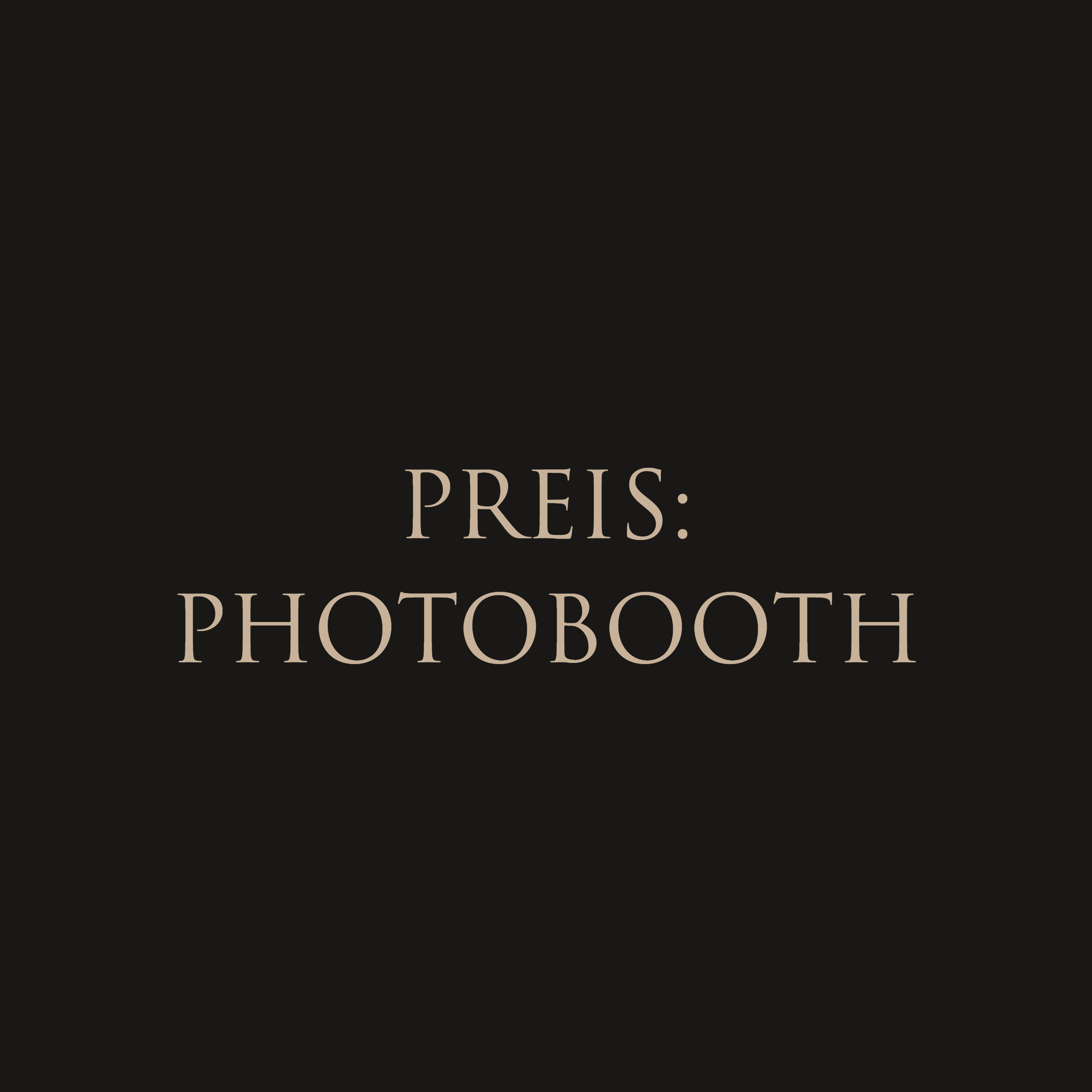 PHOTOBOOTH:
300€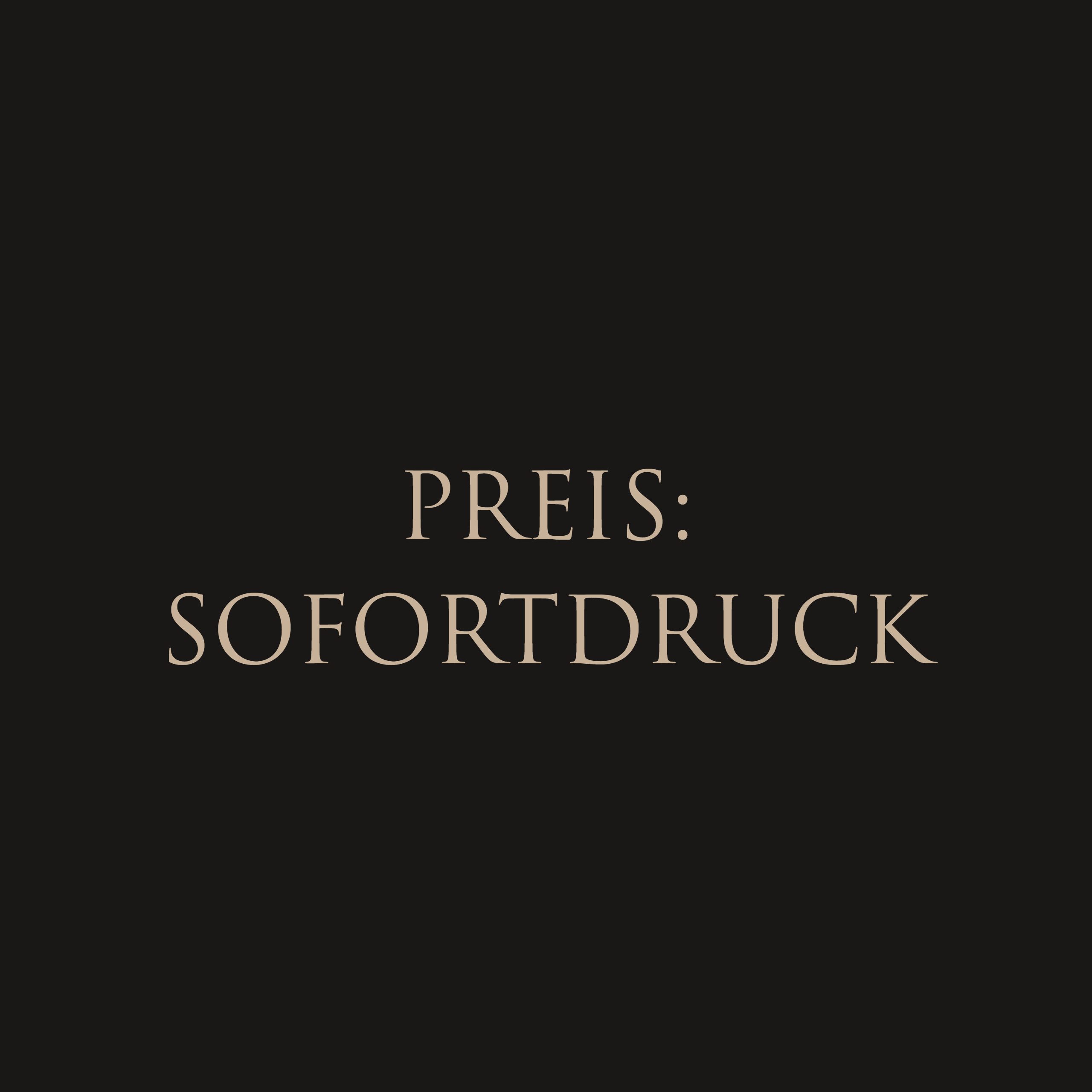 DRUCKFLAT:
100€